We Need Your Support!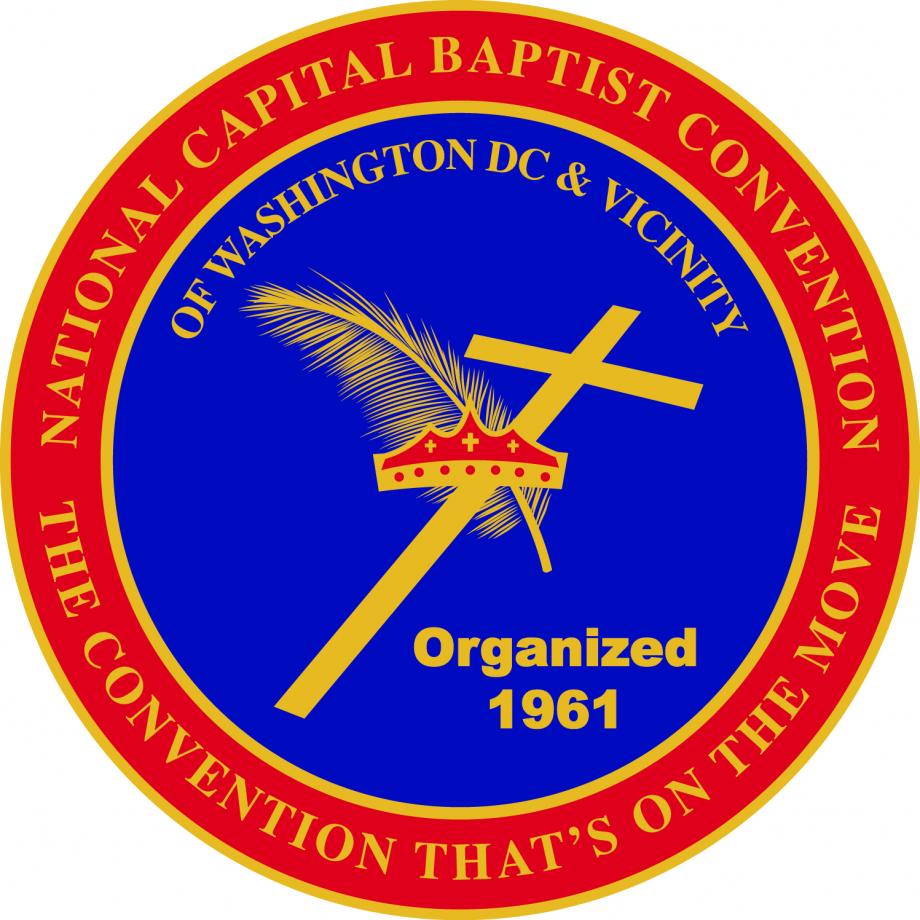 Please announce, post & share the attached document with details on …Read More
You may contact the Church Office 202-396-8283 or Deacon Steven Norris …Read More

The Deaconess and Men's Ministry of Mt. Paran Baptist …Read More

Please see the attached flyer inviting the NCBC to the 10th Anniversary …Read More
Additional references will be coming soon!